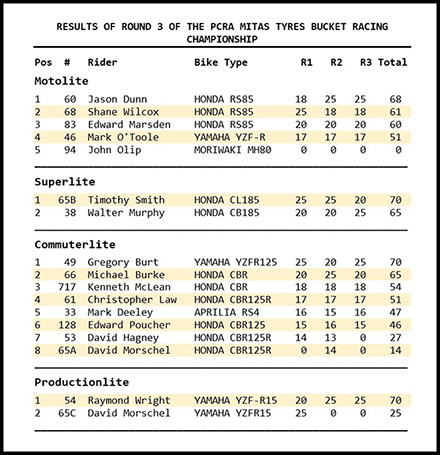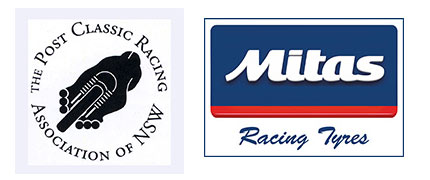 RACE REPORT ROUND 4 OF 2022 PCRA MITAS TYRES BUCKET RACING CHAMPIONSHIP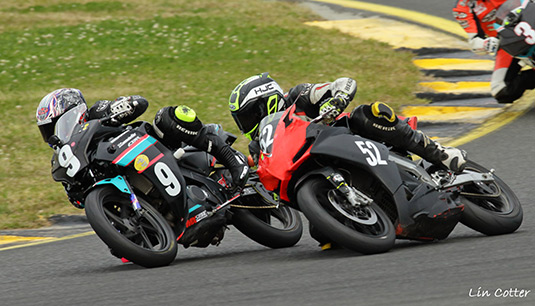 Commuterlites in Action always great racing. #9 Chris Young Honda CBR125 and #52 Carl Kitson Aprilia RS4 .
Round 4 was run on the full Gardner GP circuit on a dry overcast winters day and once again there was excellent close racing put on by the Bucket racers.

For Round 4 Race Report__ Click Here__
Videos of Motolites and Superlites in action.
Wakefield Park Race 3 - Click Here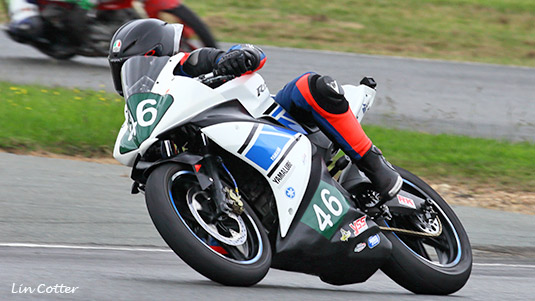 Mark O'Toole finished second in the Motolite races at Wakefield but on the way he captured these onboard videos.
---
On board videos from the


OLD BIKE CLASSIC CHALLENGE


at Eastern Creek
The Bucket Racing Association NSW
Extends a big thank you to Craig White of Mitas Tyres and Expert Parts and Accesories for their continuing support of the 2023 Bucket Racing Championship.
Craig also rewards podium winners with Mitas tyres at selected meetings.
Expert Parts and Accesories is your goto supplier for most tyre brands, tyre warmers, leathers, boots and other racing accessories.
Their tyre truck is present at all our events offering an on the spot tyre service to the motorcycle racing fraternity.



New Rules 2023 AGM:
Big Bang Engines Honda CB125E based Superlite wins first time out.

Join The Bucket Racing Association
The Application form can be downloaded Here...

Payment can be made by cheque, money order, Direct debit (Bank details on form)
OR
Payment to the Treasurer via PayPal.Me can be made Here...
Please fill in your details in the Notes Message box on the
PayPal Me Form
.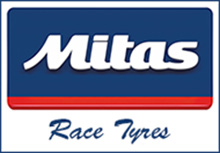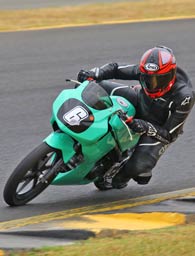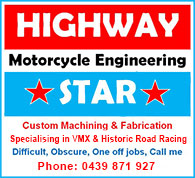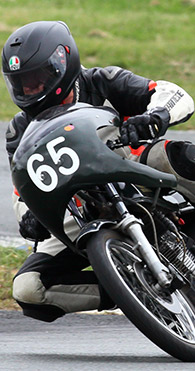 ---
If you live in NSW and have ever wanted to go bike racing this is the place to be. Home brewed bikes on race tracks offers outdoor fun while racing, and hours of indoor pleasure, home brewing your special machine!
A full list of the bikes that you can use are in our Rules Section. But if you want to buy one ready made see the Links page and in particular The Australian Road Racing forum. Otherwise contact a committee member and see if they know of any bikes for sale.

Anyway, browse around this site and check us out. If you are interested in racing either contact anyone on the Club Committee or come along to one of the meetings on the Race Calendar, check out the racing and introduce yourself.
Even if you don't want to race, we can get you on the smelly side of the fence in one of the best seats in the house as a flag marshal - A day at the races for free!

Links to:
- Rules
Continued:
Bucket Racing
Photo Galleries on the net.
Videos Youtube.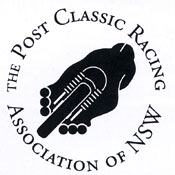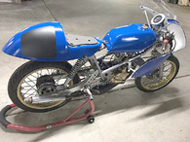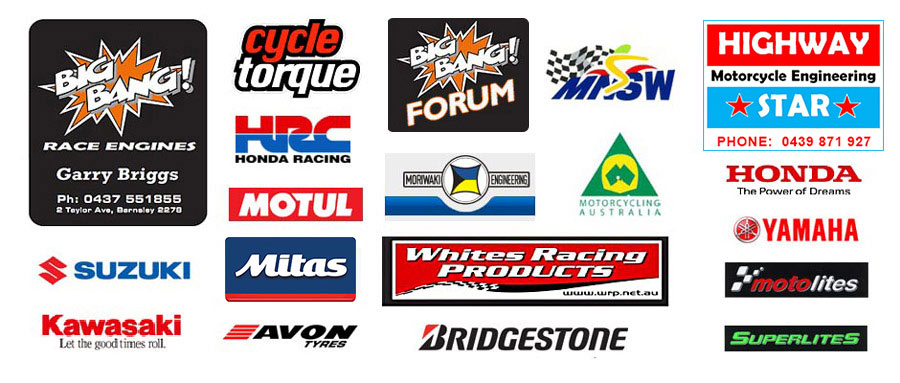 Copyright of The Bucket Racing Association NSW © 2023 All Rights Reserved